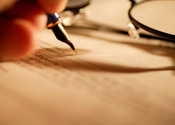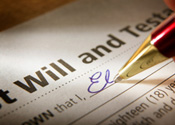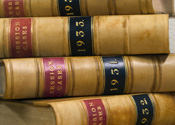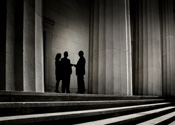 Welcome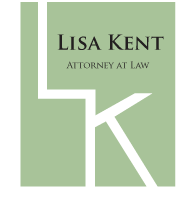 Lisa Kent specializes in residential and commercial real estate transactions. She has lived and practiced in Fairfield County for more than three decades, and has a truly extensive understanding of its real estate market.
She focuses on high-end residential, commercial and warehouse properties. She routinely drafts and negotiates sale, purchase and lease documents, including new construction contracts, and advises on title matters.

Lisa communicates with clients throughout every stage of the process, advising on and resolving any zoning, financing and timing issues that arise. Her practice is built on referrals, and she has a wide network and strong relationships with mortgage brokers, lenders, commercial and residential real estate brokers that she brings to bear for her clients. She particularly enjoys counseling homebuyers new to the area, and helping them establish their lives in the area she knows and loves.

Prior to launching her own practice, Lisa was associated with Goldstein & Peck, PC for ten years, representing banks in a variety of commercial transactions including commercial lending, SBA loans, collections and foreclosures. Clients included People's Bank, Hubco and Newtown Savings Bank. Lisa also served as in-house counsel for The Bank Mart until its takeover by the FDIC, managing the collections and foreclosure departments during a very difficult lending period. She then worked for the FDIC, where she negotiated work outs and managed secured loans in bankruptcy. In addition to her legal practice, Lisa was a mortgage broker with Threshold Mortgage. She believes this experience gives her a unique and well-rounded perspective in negotiating real estate transactions.

Lisa graduated from the University of Pennsylvania cum laude and earned her law degree from Quinnipiac Law School with honors.
Lisa Kent
Attorney At Law
2425 Post Rd Ste 205
Southport, Connecticut 06890
P 203.955.1313
F 203.286.1493
LkentAtty@aol.com
© COPYRIGHT 2007 - 2014 LKENTLAW. ALL RIGHTS RESERVED.
Site Designed & Created by